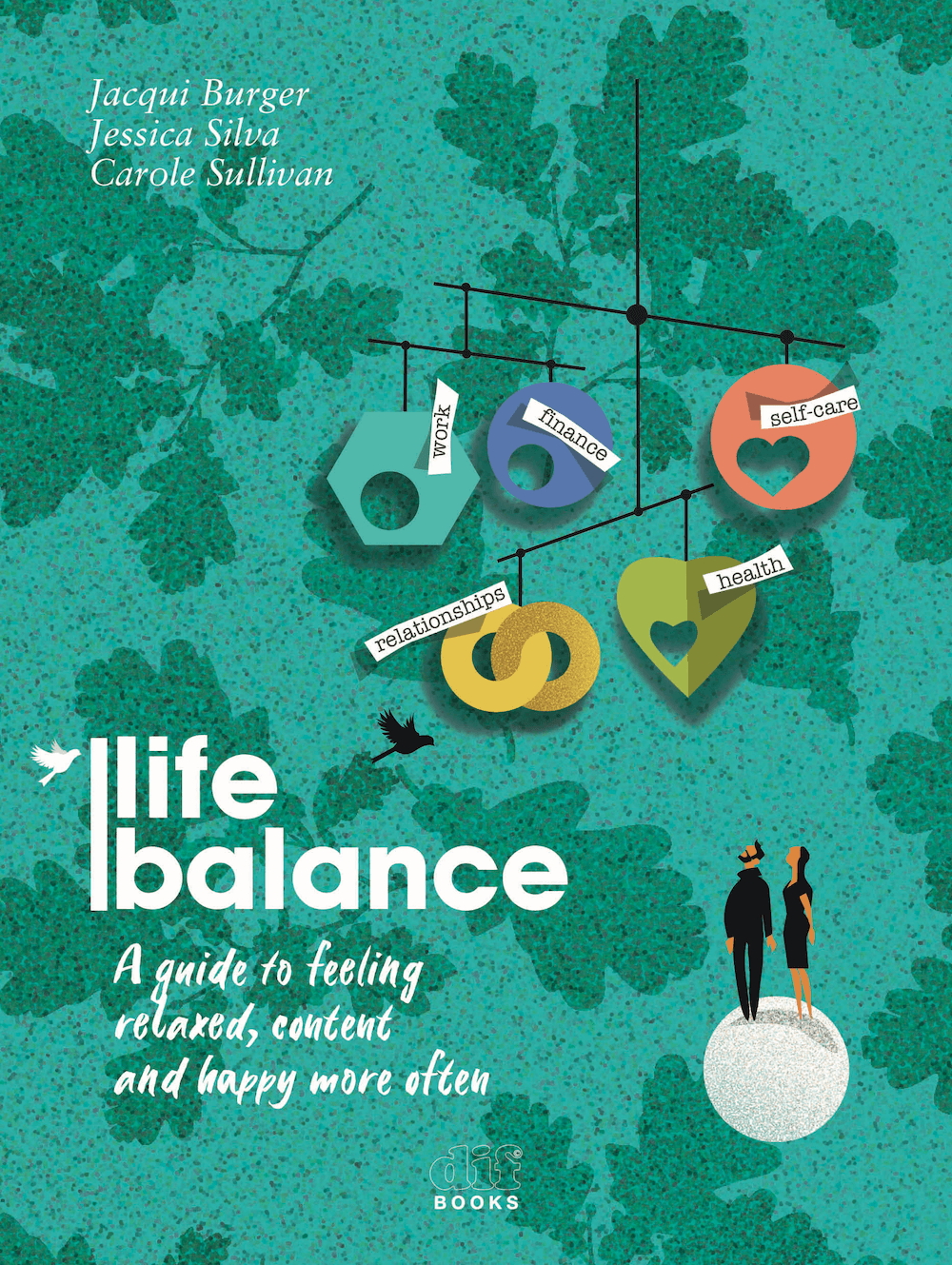 Discover what works for you to feel happier and more energetic in your everyday life.
Five subjects play an important role: self-care, health, relationships, financial wellbeing and work.
This is not an ordinary book
Life Balance is also a doing-book. With practical life hacks, tips, inspiration and tools, that you as a reader can put to direct use. From mapping your relationships to discovering good habits. There are also expert opinions, from in-depth interviews, and real life stories to demonstrate how it can work in daily life.
The Life Balance book has more special features. 40 pages of the book are rewritable and can be wiped clean, so you can let your thoughts go freely. These are printed on sustainable stonepaper. A special pen for this is included.