What to do when life turns into an emotional rollercoaster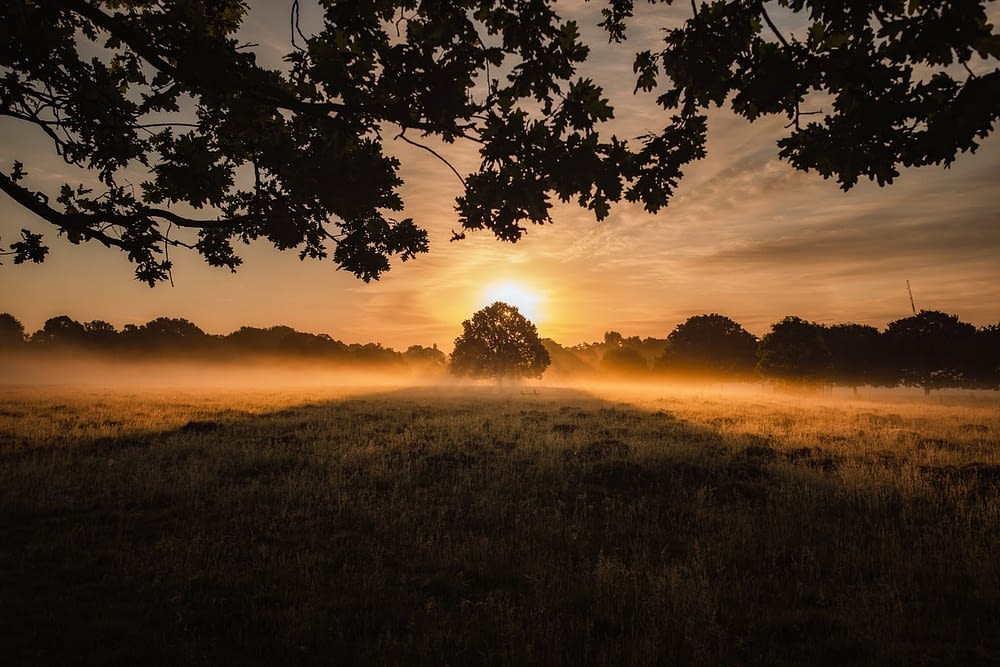 By Carole Sullivan
Moving house, country, and starting a new relationship, all at the same time, is rocking the balance I have in my life.
I'm well aware that change can be scary but knowing this has not prevented the emotional rollercoaster ride that I seem to be on.
It has been a big decision to leave Mallorca, my home for the last 18 years and where I have a great network of friends, to return to the UK to be closer to family. It was not a decision I look lightly, and I used all manner of tools and exercises to help me organise my thoughts*.
While I feel I was prepared for the practical side of moving, the rollercoaster of emotions has been a surprise. I realise I didn't fully consider the emotional impact when I made my decisions.
The emotions have fallen into two categories. My conscious emotions and my unconscious emotions. The conscious emotions are mostly worry based: if I'm doing the right thing, how to manage the physical move, and how to date someone when I'm in the process of moving. While these take up a lot of brain space, I have rational responses to these.
The unconscious emotions are a different story. These are the things that have really caught me by surprise and have shown up in all sorts of ways. I have days that I find that I am not as focussed as usual or wake up early thinking about everything. I am giving myself time to understand what is happening as this is where I have discovered how sad I am to be leaving a home that my deceased husband and I built together. That as excited as I am to be moving forward that I still miss him. That even though I am ready to change my life, it is still scary.
Allowing those feelings to come out, and letting the tears flow, has helped me deal with these big changes. I like to feel strong and in control, but it has helped me to talk through these emotions and cry. Writing about them in my journal and having discussions with supportive friends is helping me understand these emotions and feel more comfortable about embracing them.
They are not stopping me from making these changes in my life, but are reminding me that even after 4 years I am still going through a grieving process for my husband and that big change means that now more than ever I need to ensure that my self-care and health are not ignored.
Accepting that I need both practical as well as emotional support is proving to be key in keeping some form of balance.
*One of the most useful exercises I used to organise my thoughts and help clarify my decision was 'the grid' exercise. You can find it here.